LaxMoms stick together….
Just For Lax gives to the communities in which we live and contributes both locally and nationally.  When you make a purchase you are helping our company mission!   Our goal is to give 1% of profits to organizations focused on alleviating hunger such as Back Pack Buddies of Wake Forest, NC and Seth's Wish in Fayetteville, NC.  We are passionate in our believe that each of us makes a difference!  We also believe that no child should go hungry and if such a basic need isn't met, it impacts everything in their lives.
We also want to encourage LaxMoms and players to give back to their local communities.  We  will provide different ideas , share what others are doing,  and serve as a resource to help with organizing charitable events with your teams and children. 
We all know the power of working together and we all know the power of community.  When LaxMoms stick together..... great things  happen!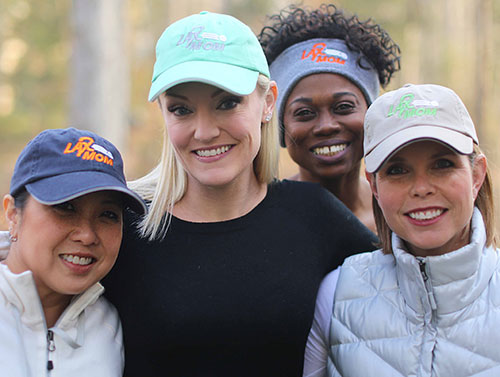 Upcoming Events
Posted: May 7, 2018
We continue to provide high quality apparel and bring great fashion & passion for the game!!  We have several new items in both our LaxMom and LaxPressions Shops! We introduced our Make a STATEment line of designs in March to celebrate those states where lacrosse is growing the fastest in the USA!  We have now added many […]
Read More
News & Articles
Posted: May 7, 2018
What started as a mom centric lacrosse apparel company, in year 2 and going strong,  has expanded to reach all lax enthusiasts!  We offer apparel for both moms and for lax enthusiasts of all ages! We are now in a retail location and available across the country through our e-commerce store.  Attending lacrosse games I […]
Read More
Posted: August 8, 2016
Enjoy The Moments….it all goes too fast! So another summer travel lacrosse season ends. Soon it's onto fall ball and fall travel and then the regular spring season and on and on it goes. It can feel like that sometimes. I admit I am at times that parent who gets caught up in all the doing, the noise […]
Read More