Welcome to Just For Lax ™ team ordering site, where Fashion & Passion for the Game is our mission. We can provide apparel and the LaxMom® logo in your team's colors so all the Moms can look great in the stands and on the sidelines! We can ADD any additional team logo, player number or other personalized request.
Group/Team Packages
The following are package levels for your consideration.  Group/Team orders must have a minimum of 12 individuals.  All package pricing includes the merchandise, the LaxMom® embroidered logo, and FREE shipping.  Additional charges will be applied for additional logos along with set up fee costs.
Note:  No returns on group orders
Elite Package: $90
Stretch Zip Jacket
Fitted Comfort T
Ladies Sandwich Bill Hat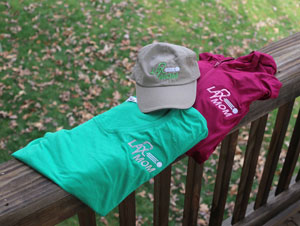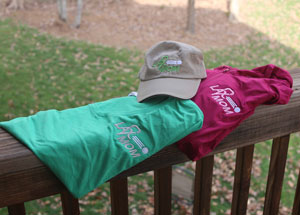 Select Package: $75
Ladies Sandwich Bill Hat
Short Sleeve Posi Charged Shirt
Hooded Mini Stripe Sweatshirt OR 1/4 Zip Fleece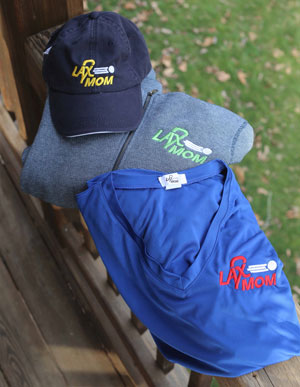 Varsity Package: $60
Ladies Sandwich Bill Hat
Fleece Stretchable Head Band
Long Sleeve Posi Charged Shirt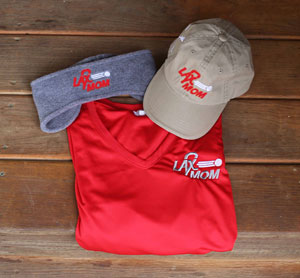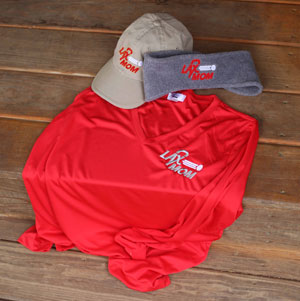 Group/Team Orders
Turnaround Time: Given our thorough customer focused process and ensuring complete customer satisfaction it will take 3- 4 weeks from final order approval to delivery. Of course it may be sooner!
Minimum Orders
Minimums of 12 are required to place a group/team order.  Subsequent re-orders can be made.
How It Works:
Step 1
By Email:
Include your basic colors, the package selected (Elite, Select, Varsity)
Attach any team logos you'd like included in a high resolution *.pdf, *.ai or *.psd format/file type.
Please obtain the proper rights and permissions to utilize any school/team logo.
All items will have the LaxMom® Logo on the outside and our label on the inside
 
By Phone:
1-888-407-0716  Our team order specialist will assist you.
Step 2:
We will respond to your email or phone call within 24 hours.
Once we discussed your needs and costs, we will send out a FIT KIT with your chosen package items to ensure proper sizing and fit for the Moms to try on. The FIT KIT will include an order form for your convenience.
Set Up and Additional Fees:
Please note there will be additional costs for team logo set up fees and additional embroidering. The LaxMom ® logo is already included in pricing.
PAYMENT
50% is due as deposit and the remaining 50% is due prior to product shipping
Due to the highly personalized nature of the team orders there is a NO RETURN policy